Loyalty Rewards
Benefits you can take with you everywhere you go!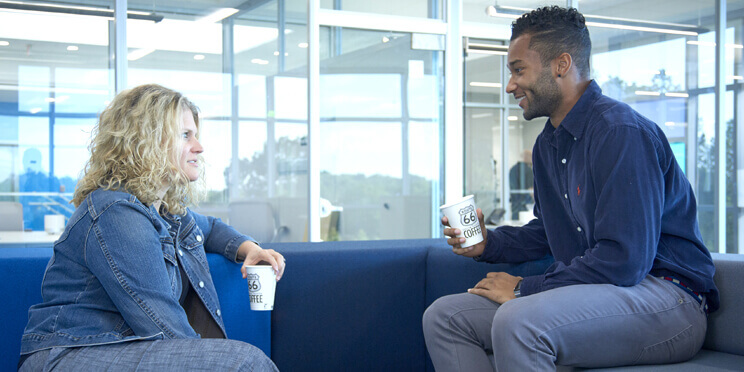 THE INDUSTRY'S BEST LOYALTY REWARDS PROGRAM
Our innovative loyalty and rewards program, USConnectMe, gives you rewards with every purchase. Offered in conjunction with our cashless payment solutions and developed by GlobalConnect®, this industry-leading program revolutionizes corporate foodservice and enables our client companies to enjoy benefits that follow them wherever they go. USConnectMe accounts can be used everywhere you are—at all your company locations, as well as at any of our hundreds of points-of-sale locations across North America.