On-Demand Services
The ultimate in convenience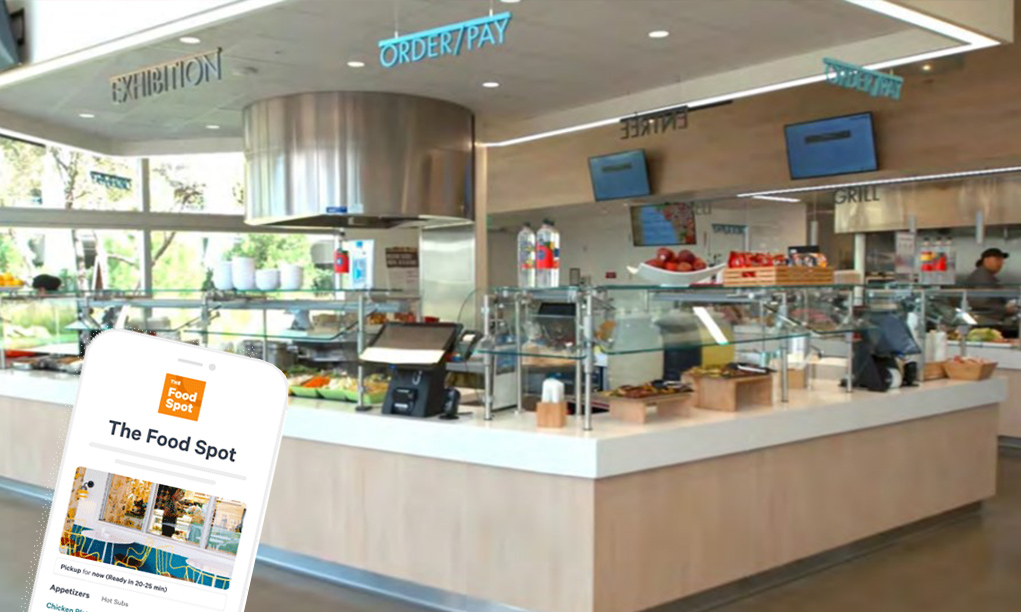 Say Goodbye to Waiting!
In today's busy workplace, there is no greater convenience than the ability to pre-order your meals on-demand. With Corporate Dining Concepts' pre-ordering system, you'll have the option to order online, via your smartphone, or one of our self-serve kiosks. In addition to perusing daily specials, you can customize your order as needed. Moreover, when your order is ready for pick up, we'll text you!
Our pre-ordering system can also be utilized for corporate catering services: an especially helpful benefit for scheduling events and streamlining planning. The pre-ordering system accommodates full customization of online ordering menus, tailored daily, weekly, and with catering menu options. Using the system is as easy as ordering, paying, and picking up!